Making happy memories for the children, together with their parents, are the most critical job for us. That is why we go above and beyond for our parents to have a fulfilled sense of participation in our nursery's life.
Due to the Covid-19 pandemic, we have implemented the strictest measurements to keep both our children and our staff healthy.
Our educators will support your child to settle down, always offering homemade, delicious breakfast or support them in greeting his friends and begin their day, while you can enjoy a freshly baked breakfast and coffee in our Parents Breakfast Bar  "on the go".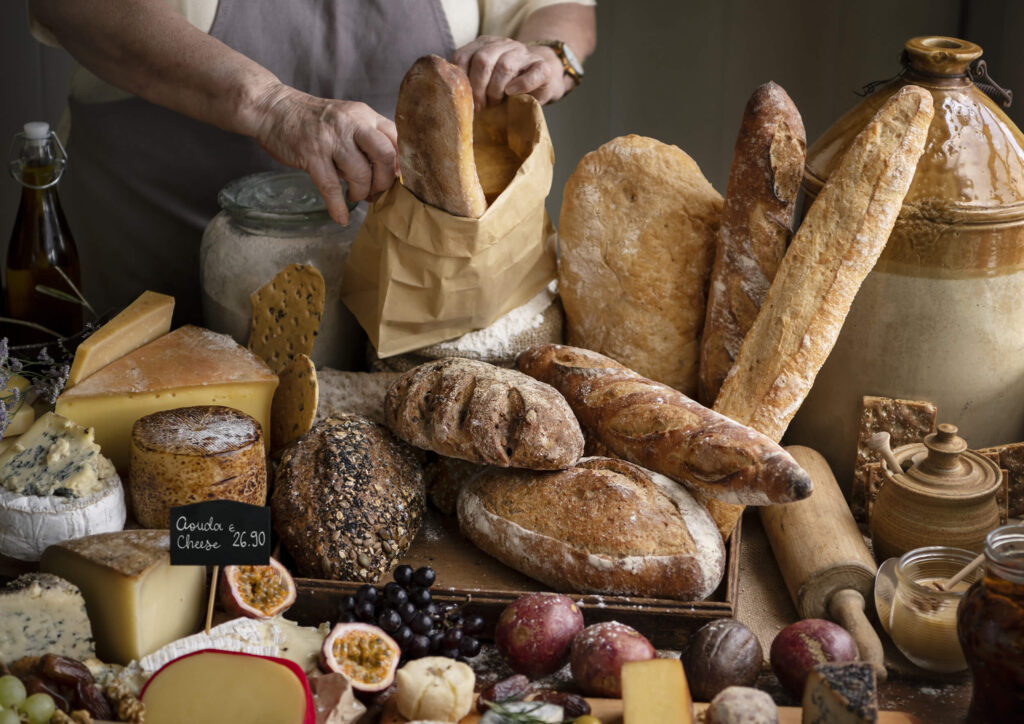 During the day, the educators will ignite children's curiosity and enquiry-based learning, exploring many different topics and occupations in our learning zones that extend their knowledge of the world and their community, through cookery classes, art studio classes, outdoor play in the natural environment and the physical activities and games.
The sleep and mealtimes are of high importance to us. We recognise that sleeping in a warm and cosy room with a gentle light and soothing music, snuggling with your teddy's friends looked after by loving staff is essential to restore the energy levels and help the body grow healthy.
That is why in our sleeping/resting areas, we created a secure and relaxed atmosphere, added soothing music, and ensured that our environment reflects homely feeling.
The mealtimes are designed to promote independence and pride by preparing the tables together with children, encouraging self-serving and clearing the tables after the meal. Our staff creates a welcoming and relaxed atmosphere during the mealtimes to promote socialising and healthy eating habits. The lunchtime is served at 12.15 and dinner at 4.30, but children can enjoy a healthy snack bar throughout the day with their friends independently.
Pick up times is the best time for parents to have a chat with their child's key worker about your child's day and progress.
Management is also available to have chats and answer any queries you might have. Feedback is vital to us to make sure we adjust our service for your needs, so please share any comments, recommendation you might have here